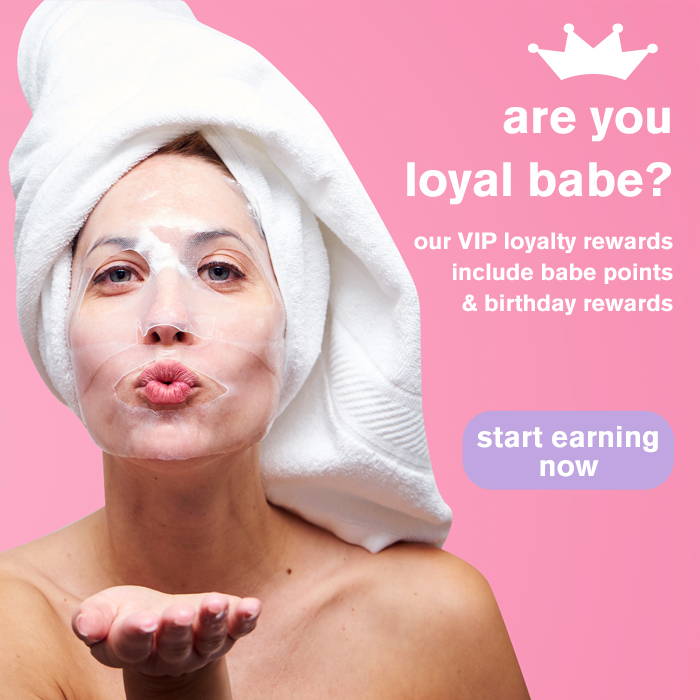 How to earn babe points...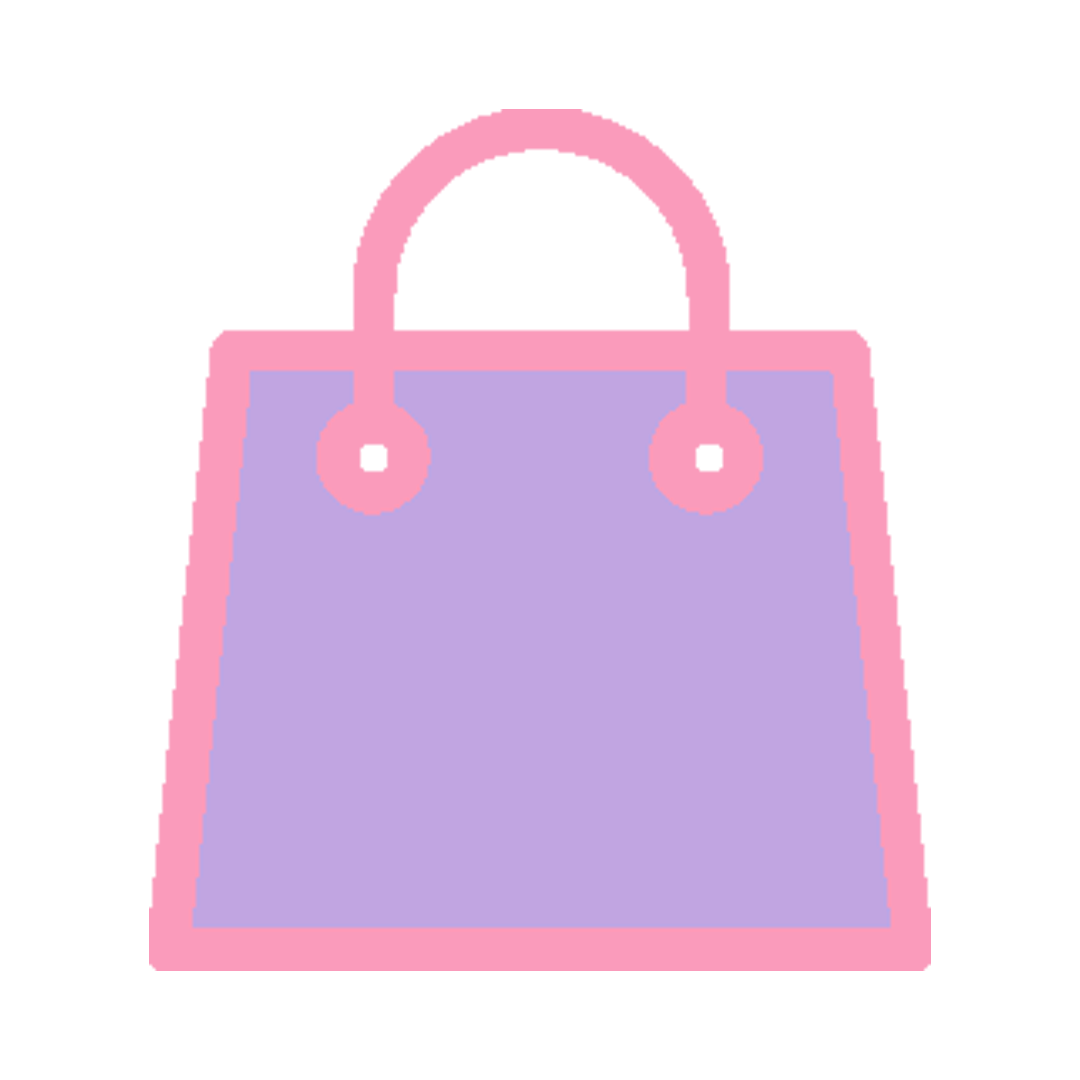 Get 10 points per £1 spent!

Refer your BFF and get 1000 points!
Visit us weekly to get 25 points!
Follow us on Instagram for 150 points!

Share your birthday for 100 points AND a little birthday gift!

Sign up to our mailing list for exclusive offers and get 100 points!

Write a review for 150 points & for a little something extra in your mailbox!
SELECT YOUR REWARD & CLAIM ... 😉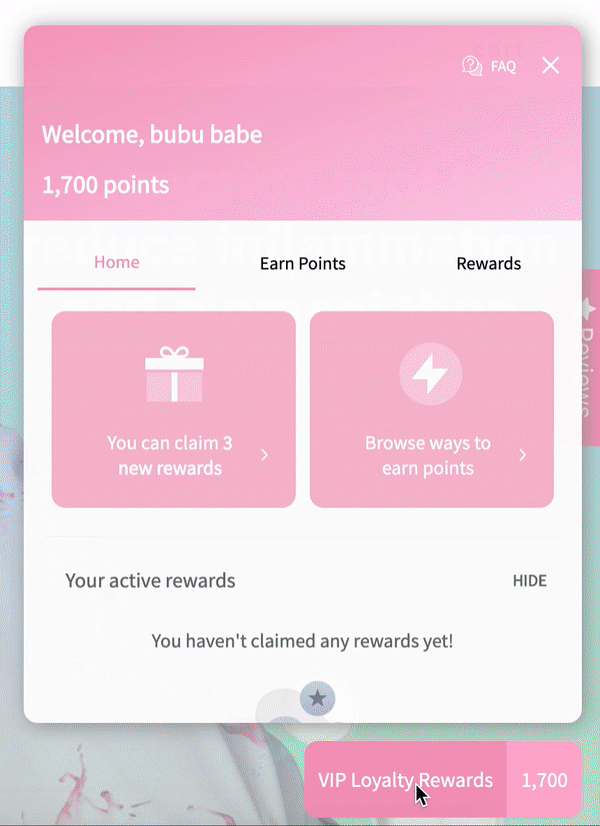 Need to ask about your babe points ?
Email info@bubuskincare.com or text +447740002124